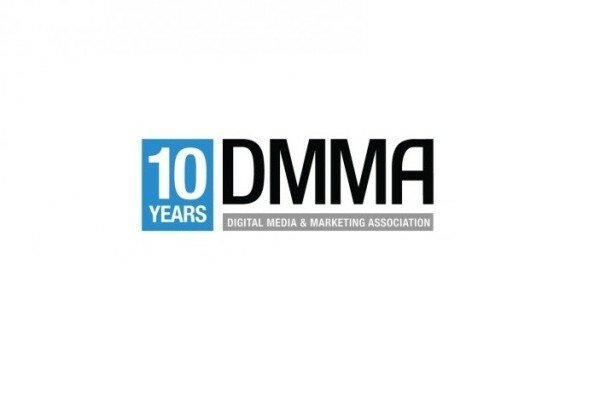 The South African Digital Media and Marketing Association (DMMA) celebrated a decade of existence yesterday by marking its highlights and challenges since its emergence in 2003.
Originally established as the Online Publishers Association (OPA), the organisation started out to fill the market gap for a trusted online measurement provider.
Elan Lohman, former OPA member, explained: "'Click and display' advertising was also restrictive due to the limited formats in those days, and in addition, bandwidth and low market penetration made conditions increasingly difficult."
Working with RedSherrif, the company believes its first milestone was the provision of reliable audience statistics and demographics.
Five years later, the Bookmark Awards was launched to acknowledge digital achievements.
Calling it "an irrefutable success", the DMMA said: "It shifted perspectives on what it took to achieve effective online communication, and, most importantly, it accelerated the growth of the industry."
Another milestone in 2008 was reached with the membership extension to agencies and smaller publishers.
Two years later the OPA became the DMMA, expanding its focus to "promote engagement and facilitate growth" among all major digital role players in the industry.
"These parties are all key to the future of the South African digital industry, Adrian Hewlett, former DMMA chairperson, explained.
"Only when all parties are engaged can the industry at large develop and grow to its full potential."
In 2011 Effective Measure (EM) partnered with the DMMA in order to provide data to strategic media planning software company Telmar.
According to Andre Rademan, co-founder and director of BizCommunity, this added to the credibility of the DMMA.
Last year, the launch of the Knowledge Network was marked as a highlight.
Using digital development, the network aims to enhance understanding in the field with transformation and training.
Knowledge Network functions strategically through digital textbook drive, mobile phone revision and other incentives in collaboration with companies such as Mxit and Quirk Education.
Nikki Cockroft, previous chairperson of DMMA, said: "We realised that many education establishments still did not recognise digital as a viable career path."
Early in 2013, the DMMA released its digital research findings for members with two road shows in Cape Town and Johannesburg.
The association is also working with creative awards organisation Loeries this year to develop its digital categories.
HumanIPO reported last week on the DMMA's appointing of digital jury chairperson Debbi vandeven to lead the panel in September.