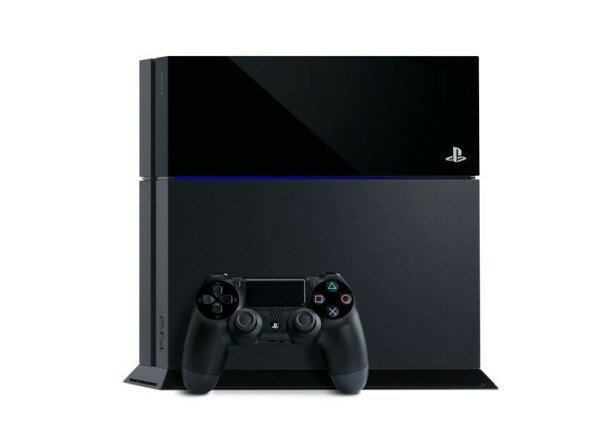 playstation.com
Sony finally unveiled the PlayStation 4 yesterday (Monday) and undercut rival Microsoft's Xbox One, setting up a sales battle between the two console giants.
Sony Computer Entertainment president Andrew House touted the next-generation console as being built for the future while, at the same time, remaining true to its predecessor, the PlayStation 3.
House said the PS4 will be available in the United States and Europe by the year-end holiday season for a price of US$399.
Microsoft will be hitting the market with its Xbox One about the same time, but it will be priced higher at US$499.
In an apparent slight against Microsoft, Sony said they will not introduce any new restrictions on pre-owned disc-based games bought from friends or retailers, nor would it require users to regularly authenticate their machines via the internet to allow games to continue being played.
Microsoft had earlier elicited groans from gamers when it announced restrictions on used games for the Xbox One and said players had to go online for authentication.
"The PlayStation 4 won't impose any new restrictions on used games," Jack Tretton, Sony chief executive, told the audience.
"When a player buys a PS4 disk they have the right to use that game, trade it in, lend it to a friend, or keep it forever."
Sony will use the technology of recently acquired cloud gaming company Gaikai to launch a service next year that lets people use PS3 or PS4 consoles to play blockbuster games in the cloud in real time.
"That means game play access to console quality content available across a range of devices," House said.
Sony also took the opportunity to showcase the games through the developers that will be available for PS4 when it hits the stores.
Bungie Studios showed revealed live gameplay of the highly anticipated Destiny, while Ubisoft featured Assassin's Creed 4, Black Flag and Watch Dogs.