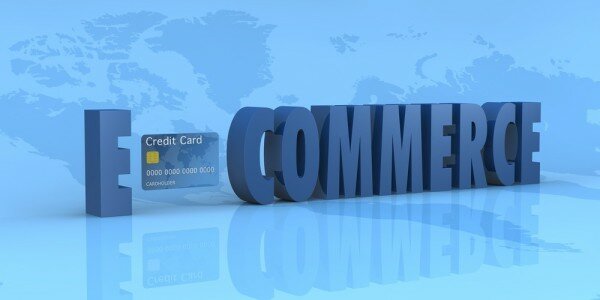 Two Nigerian e-commerce sites have received capital investment from South African fund Silvertree Capital, as internet shopping in the West African country continues to attract outsider investment.
HumanIPO reported earlier today Rocket Internet's Nigerian e-commerce venture Jumia had acquired US$35 million investment from Millicom, and Manuel Koser, founding partner at Silvertree Capital, pointed to the industry's growth as the reason for their latest investment.
The sites are Sunglasses.com.ng, which specialises in eyewear and contact lenses, and Glamour.com.ng, an online site for cosmetics, fragrances and personal care products.
Koser said: "We are very enthusiastic about the online market in Nigeria, which is beginning to show tremendous growth as more consumers start using the internet to shop."
The e-commerce market in Nigeria is estimated to be growing annually at 15 per cent and the country with a population of 160 million people has an internet penetration rate of 30 per cent.
HumanIPO reported earlier this month on the launch of Healthcart.co.za, a South African site financed by Silvertree Capital.
Koser quit his role as managing director of successful South African online retailer Zando.co.za in March as he looked to move into venture capitalism, citing his passion for startups.