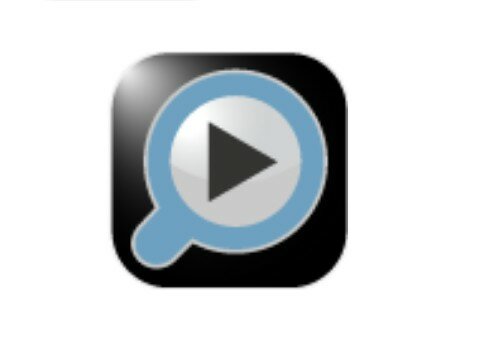 Artist promotion platform Bozza believes piracy can play a positive role in the exposure of local artists as part of providing digital African content.
Emma Kaye, founder and chief executive officer at Bozza, spoke out on ideas around generating local content in a panel discussion at the Digital Services Africa conference in Johannesburg, South Africa.
According to Kaye, piracy does wonders for the promotion of local artists with exposure welcomed by themselves and the community.
"I'm all for piracy," she said, making reference to Nigeria's Nollywood as a success story.
Kaye responded to a suggestion from Bradley Shaw, head of business development at Spinlet, that more free content was an antidote to a piracy problem, but also as a gateway providing quality content.
However, there is more to staying relevant locally than uploading a few African tunes online, Kaye believes.
Local artists want "as much as possible piracy on Twitter to get their voices heard," she said.
"Let it be controlled, let it be organised. I'd rather call it hyper distribution," a member in the audience responded on the notion of piracy-driven promotion.
The understanding of the consumer is crucial in understanding the community's needs, she explained.
Kaye said: "The more out there, the better. We can lean on those building blocks and talk about how we are implementing piracy."
While Steve Martin, business development manager at BBC, feels local content is about the geographical location of journalists, Kaye emphasised the consumer interaction with content in staying relevant.
Martin feels the building of the relationship between the audience and the publication is key in providing content to a community.
Local radio in Africa is more connected to its audience in understanding, he said.
Johan Nel, chief executive officer (CEO) of Umuntu Media, pointed to Google as being "proper local" with the amount of knowledge it possesses, enabling more integration in content provision.