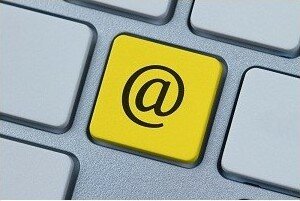 The South African Road Traffic Infringement Agency is seeking to amend the law to allow motorists to receive traffic fines via email as well as through ordinary mail.
HumanIPO reported in March there were reports indicating traffic fines may be sent via email following amendments to the law on the Administrative Adjudication of Road Traffic Offences (AARTO) published in the Government Gazette were incorrect.
Currently all traffic fines must be sent to traffic offenders by the metro police through registered mail and according to AARTO, which is costing the Johannesburg metro police department ZAR8 million (US$807,000) per month.
According to a report by the Star newspaper, if a fine is not paid within 32 days, the Road Traffic Infringement Agency (RTIA) will send a courtesy letter to the offender by registered mail.
However, the RTIA failed sending a single courtesy letter, which resulted in all unpaid fines invalid since December 22 last year.
RTIA representatives reportedly pushed the AARTO Act amendments through parliament on Friday, which recommended traffic fines be sent through email or ordinary mail and is being piloted in Johannesburg and Tshwane.