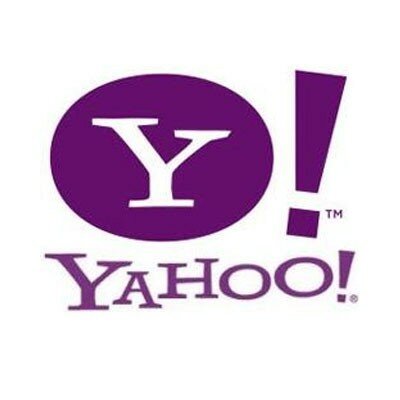 Yahoo! has added another startup to its ever increasing list of purchases after completing a US$30-40 million deal for email service Xobni.
HumanIPO reported yesterday the internet giant had bought slideshow app Qwiki, a deal reported to be worth around US$50 million, continuing the trend pushed by chief executive officer (CEO) Marissa Meyer.
Xobni was founded in 2006 and will be used by Yahoo! to complement its existing email services.
Concerning the deal, Xobni posted on its site: "Did you ever meet someone who truly 'gets' you? That's how we feel about Yahoo!. The power within every Xobni product is that it responds to how you communicate.
"Every day you demonstrate who and what is important to you. That can benefit not just your inbox or smartphone, but the many services you use. Yahoo! gets that, and they want us to use our platform to make many Yahoo! services better for you."
Xobni staff will now be relocated to Yahoo!'s headquarters.