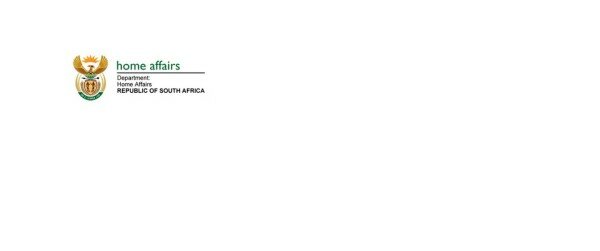 The new South African smart identification card, which will be released on Nelson Mandela's birthday (July 18), is designed to curb fraud and seeks to increase confidence in the country around the world in terms of globalisation.
HumanIPO reported yesterday the smart ID cards will be issued to prominent South Africans before being rolled out to the rest of the country.
"By adopting this system, South Africa joins but a handful of attitudinally and technologically progressive countries around the world that have similar solutions," said Naledi Pandor, minister of Home Affairs.
"With this system we are consolidating the process that our democratic dispensation launched in 1994 to restore the identity, citizenship and dignity of all South Africans. This will add to the pride we feel as South Africans and will add to the confidence the world will have in the integrity of South African citizenship documentation."
Pandor said the card is both secure and durable because of its composition includes quality polycarbonate materials, which will prevent fraud through tampering.
Aside from the the security features including holograms and laser engraving, the visual. verification technology will easily identify a tapered card.
"Personalisation with laser engraving of demographic details and photographs makes the new card extremely difficult to tamper with. This is indeed service and technological innovation of which we should all be proud," said Pandor.
She said the implementation phases of the smart ID cards include ensuring banks, businesses, the insurance industry and others are equipped with the necessary equipment to smart ID card verification.
"This means that the private sector itself will benefit from knowing exactly who they are transacting with," said Pandor.