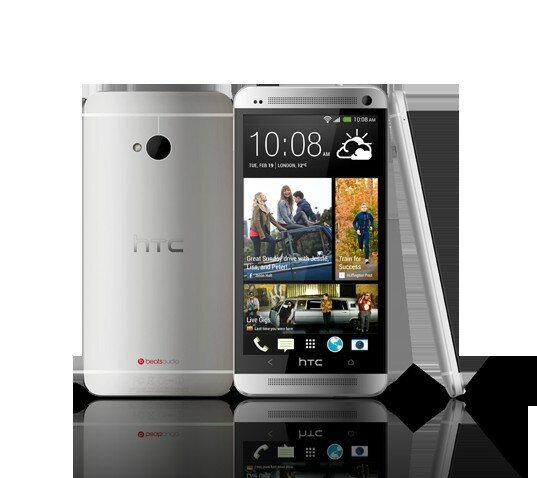 Foreign phones such as the HTC One are likely to become more expensive because of a 20 per cent tax introduced on their import by the government.
Ghanaian phone manufacturer Rlg Communications has lauded the government for its planned 20 per cent tax on foreign phones imported into the country.
Roland Agambire, Rlg's chief executive officer (CEO), gave the commendation on behalf of the company, saying the move would lead to the growth of Rlg and other local companies that assemble mobile phones in Ghana.
He added that with the tax exemption the cost of locally manufactured phones would fall and many foreign manufacturers would partner with local phone assemblers, thus increasing profits and improving quality in Ghana, reports The Chronicle.
With the tax plan approved by the Ghanaian Parliament, the country's finance minister, Seth Terkpeh said the government could realise around GHS49 million (US$24.1 million) and at the same time protect local phone manufacturers and allow them to grow.
Many experts however believe the plan may be defeated by phone smugglers.