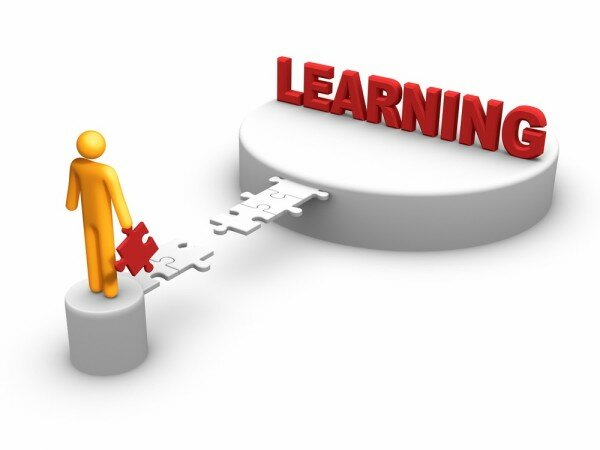 IBM experts have recommended strategies for improving the viability of vocational-technical education in Kenya, as well as for making health services more effective.
The blueprint presented to Kenya's Ministry of Youth and Sports made recommendations for better education and job preparedness and for Youth Polytechnic centers should be used to enhance their revenue and demand for their certifications.
"As Kenya's economy grows, we will require a steady stream of dynamic and sophisticated skills to drive the emerging culture of innovation and entrepreneurship," said Dinah Mwinzi, director of youth training at the Ministry of Education, Science and Technology.
"This initiative by the IBM experts will assist us in achieving our long and midterm goals under Vision 2030 of employment creation for youth."
IBM's 12-person team that recommended the plans has spent the previous 30 days in Kenya meeting with the public, private and not for profit sectors as part of an IBM Corporate Service Corps (CSC) engagement.
Some IBM team members worked with the Kenya Institute for Curriculum Design (KICD), where they developed a framework to identify and forge global partnerships to provide financing and the sharing of successful practices.
The projects were coordinated with Kenya's Vision 2030 and the Digital Opportunity Trust.
"As we mark the fifth anniversary of IBM's Corporate Service Corps, we are pleased to continue supporting the Kenyan Government in achieving its critical development goals particularly around empowering the youth to lead the country's social and economic development," said Tony Mwai, IBM country general manager.
The experts also suggested that Youth Polytechnics should consider creating flexible programs of varying lengths that give trainees credit that can be shared between Kenya's different educational institutions in order to facilitate lifelong learning and make it easier for students to obtain degrees and credits.
The team also encouraged the inclusion of local businesses in the Youth Polytechnic's activities so as to ensure their expertise and skills taught are more practical and in-demand, as well as provide a ready market for graduates.