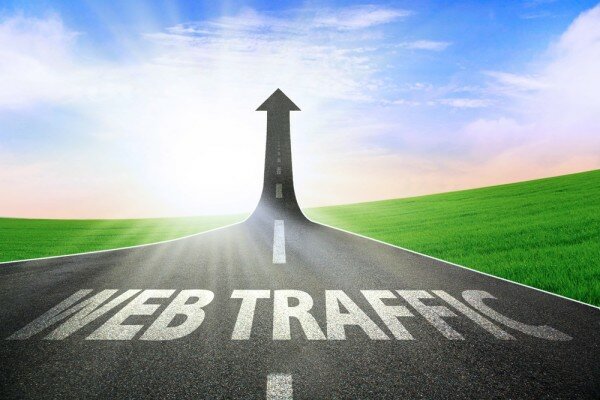 Africa's newest country South Sudan will be launching its ssTLD (top level domain) in the next two months according to ICT minister Major General Madut Biar Yel.
Speaking at the Great Rift Valley ICT Summit in Dar es Salaam, Tanzania, Yel said the domain will give an internet identity to a population of 10 million Southern Sudanese as the country seeks to build its internet users numbers.
Currently the country is yet to be connected to a fibre optic cable although terrestrial cables are at the Kenyan and Ugandan border.
The country also aims to tap the western fibre networks through the Democratic Republic of Congo, thus enjoying connectivity from the east and west.
Currently internet is being accessed via a satellite backbone.
The ssTLD will also facilitate an internet identity for companies that aim to set their foot print in the country with the new nation already planning to create an ICT village, broadband backbone, ICT incubators with ZTE and China International Telecommunication Construction Corporation (CITCC) carrying infrastructure works.
Madut said the good news is welcome as the country hopes to embrace thedotAfrica project with the latter likely to unite the African culture and give the African people and businesses an identity including those from South Sudan.