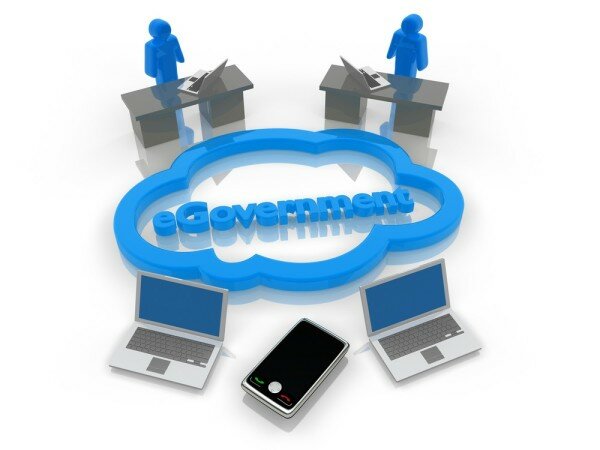 Kenya's government has launched a new portal to improve transparency and accountability in public service delivery.
This comes barely a year after the government unveiled an open data portal that provided large data sets for public consumption.
Through the e-Government directorate, the government aims at enabling citizens to access integrated public services via their phones, computers and personal digital assistants (PDA). The new portal is also expected to enhance service delivery and eradicate graft loopholes.
Tenders and vacancies in the public service will also be accessible on the platform. Users will also be able to directly post their comments and complaints regarding government services.
Other important information that will be readily available on the portal includes county government contacts, especially considering counties were recently formed with the promulgation of Kenya's new constitution.
This will make it easy for citizens access services better.
To make it even better, the portal enables users to personalize the services that they specifically require so that they only see them on logging in.
Esther Wanjau, Directorate of e-Government, Presidency and Cabinet Affairs Office, said: "One can add and remove services at will but to do this one must first create an account."
One can access the services of the portal through the link: http://www.hudumakenya.go.ke:51000/irj/portal/anonymous.
With the new portal, doubled up with the recently launched open data portal www.opendata.go.ke, Kenyans are set to get more informed about their government's affairs.