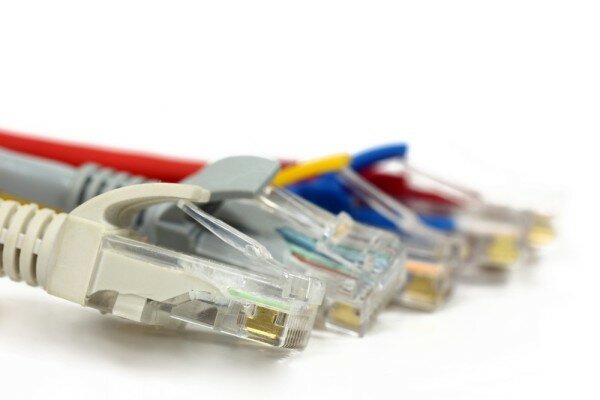 Microsoft's white spaces project in Limpopo, South Africa, is underway with the blessing of the government and will begin by providing low cost wireless broadband to five schools.
White spaces technology utilises frequencies of spectrum which have been allocated but are not being used locally by a broadcaster. It has however, not being given the green light for commercial rollout by the regulator yet.
Pilots are already underway in Cape Town, rural Kenya and Tanzania and many believe white space technology is a fast and efficient way of providing low cost broadband to rural areas.
The Limpopo project is the result of a partnership between Microsoft, the University of Limpopo, network builder Multisource and the Council for Scientific and Industrial Research.
Mteto Nyati, managing director of Microsoft South Africa, said: "Affordability remains a formidable barrier to broadband access in many parts of South Africa. Reducing the cost of broadband access means millions more South Africans will get online.
"This will create new opportunities for education, healthcare, commerce and the delivery of government services across the country."
As well as providing wireless broadband access to the five secondary schools involved in the project, the pilot, is part of the Microsoft 4Afrika Initiative, will also hand out Windows-based tablets, projectors, teacher laptops and training.
There will also be education-related content, solar panels for device charging and further support.
The University of Limpopo will be the white space hub for network deployment.
Derek Hanekom, South Africa's science and technology minister, said: "We see a truly connected future in which all of South Africa's major cities, towns and villages will be connected to affordable Internet service, thereby facilitating the country's mass entry into the knowledge and information economy."