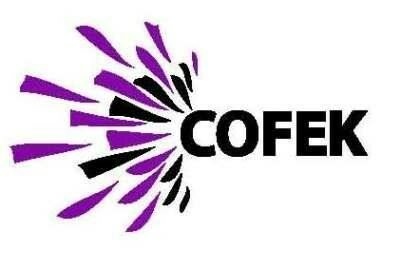 The Consumer Federation of Kenya (COFEK) has instructed its lawyers to file a new application that will rescind their earlier decision to withdraw their case seeking to delay the digital migration.
HumanIPO reported in June COFEK had withdrawn their long running case against the government over the switch-off date of the analogue signal.
The latest development however comes after reports emerged the government side had moved the Nairobi analogue TV switch-off date to December 2013, from the October 31 2013 East African deadline.
According to the COFEK website, the dialogue envisaged between the federation and the government side was frustrated by a lack of good faith.
"Specific major pending issues include the pricing of set-top boxes and consumer awareness. COFEK will be in court to make the application before end of the week," read a COFEK statement.
COFEK also sees ICT Secretary Fred Matiangi, as having broken provisions of Section 6(2) of the Information, Communications and Technology Act in appointing one Francis Ngesa as the representative of consumers on the Communications Commission of Kenya (CCK) board.
The federations said that it is in line with Section 94 of the Consumer Protection Act, 2012, in its firm opposition of the removal of consumer representation on the CCK board within the published Kenya Communications Bill, 2013.
Meanwhile, COFEK has separately written to Safaricom chief executive officer (CEO) Bob Collymore to respond, within 7 days, on a declaration on Friday that the market leader has consistently failed the quality of standards test as provided for within various statutes and specifically, the Consumer Protection Act 2012.