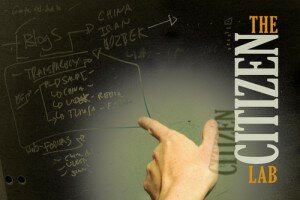 An American-made Internet surveillance and censorship technology is being deployed by governments in Kenya, Nigeria and Egypt, according to a Canadian civil rights group.
Although Citizen Lab, based at the University of Toronto, said they could not be sure how each individual government was using the technology, made by Blue Coat Systems of Sunnyvale, they emphasised the importance of making citizens aware that censorship technology is increasingly being administered and spread through the web.

"Our findings support the need for national and international scrutiny of the country Blue Coat implementations we have identified, and a closer look at the global proliferation of dual-use information and communications technology," the group said.

"We hope Blue Coat will take this as an opportunity to explain their due diligence process to ensure that their devices are not used in ways that violate human rights."

Among an extensive list of countries detected as using the device are China, Russia and Saudi Arabia.

The US State Department does not restrict the technology's export, apart from to those countries on its embargo list - Syria, Iran and North Korea.

Blue Coat declined to comment to the New York Times.