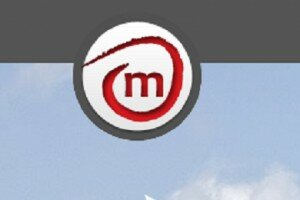 A new text-based survey tool, mSurvey, has been released in Kenya, allowing individuals and companies to run surveys from mobile phones.
The application allows users to collect information by setting up an account on the site, creating questions and targeting over 30 million mobile subscribers in the country.
"We believe in real-time actionable data can have significant benefits to innovation, creativity, sustainability, and entrepreneurship. We have market tested our technology for over 2 years and have had great success at keeping it simple and friendly to use. We now want the rest of Kenya to join in the fun with data," Kenfield Griffith, mSurvey chief executive officer (CEO), said.
Griffith added that research driven innovation is central to the growth of an economy, with mSurvey now making this process easier.
The company also says that it has experimented with the product and come up with very unique surveys, from the comfort level in Nairobi transportation in Nairobi to surveying spectators at football matches. The team comprises of people who love data.
Louis Majanja, head of product development, said: "Our team is committed to the advancement of Kenya as a global economic player. We have a new constitution and a new government that is committed to fostering a knowledge-based economy."