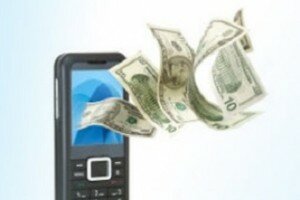 www.telecomeye.com
A global survey conducted by Visa involving 2,500 consumers, mobile money agents and merchants in Ghana has revealed around 93 per cent of Ghanaians know about mobile money.
This is higher than the 56 per cent average recorded in the six countries (also Nigeria, Pakistan, India, Indonesia and Bangladesh) involved in the study.
According to the study, the consumers' quest for financial services is greater than previously known.
The report read: "The global study highlighted that consumers' needs for financial services are far more sophisticated than previously believed and go well beyond the established transaction set offered by mobile money services today.
"The study suggests that the success of mobile financial services is determined by how deeply a mobile money provider understands its customers and tailors the service to the needs of consumers and mobile money agents – from service menus, to marketing and education."
Concerning respondents in Ghana, the study showed that around 88 per cent described the "safety of not having to carry around a lot of cash" as the major advantage of mobile money.
The second most identified benefit was speed of mobile money, noted by 73 per cent of respondents.
"The ability to quickly send money to family members (90%) is the principle intended use.
Saving money for the family is the second highest rated intended use (69%), against an average of 52% across the countries surveyed. "Sending money to the wrong number" is the number one barrier to adoption in Ghana (62%)," the report stated.