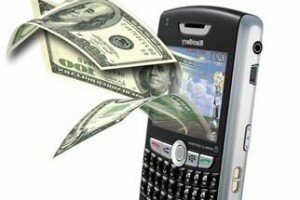 dayooketola-reports.blogspot.com
Hailed for her innovative solutions by international tech players, Kenya has had the same players ignore her local payment solutions.
With over 20 million mobile money users in the country, the major mobile money service M-Pesa bags hundreds of billions per year, transferring money nationwide. Yet no big players have embraced the use of mobile money on their platforms.

Take the Android platform managed by Google, for example. Google has gone a step further by providing the prices on its app in Kenyan shillings, although when it comes to payment options the most affordable and easy means to pay for such apps, namely mobile money, is missing.

It is not surprising that app developers in Kenya have to struggle to see how they can sell their innovations and even abandon lucrative avenues to find alternative means to make their apps profitable.

One of the most common ways in charging mobile users is use of premium SMS or even cutting charges from their existing credit balance talk time. Only the ringtone vendors have embraced this easy and flawless way of charging for their services.

PayPal has steered clear of the Kenyan market, citing various missing laws disregarding how much money is transferred in the country via mobile money platforms.

It is time that such companies either embrace local payment solutions or give some leverage to local developers to integrate mobile money payments to these platforms.

One may look at it from a different perspective, for instance that it's up to the existing online front stores to ensure that our local payment methods are incorporated. This can be equally lucrative, but most developers stand to be locked out of big international markets such as the Samsung and Android marketplaces.