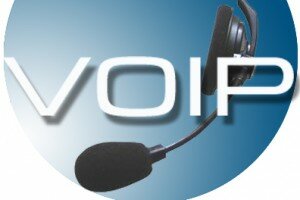 Image from telecomcircle.com
The Gambian government has backtracked on its initial statement that VoIP services including Skype and Viber are banned in the country.
HumanIPO reported earlier this week the government had outlawed the use of VoIP services in the country, blaming them for eating into telecommunications sector revenue.
But the government has now issued a statement saying citizens of the country are allowed to use the services to connect with their loved ones abroad.
"Contrary to local press and cyber publications that the Public Utilities Regulatory Authority (PURA) has banned the use of Skype and Viber facilities in The Gambia, the Ministry of Information and Communication Infrastructure has described the claim as a complete misconstruction of the press release communicated by PURA," the authority said.
It said its aim was to warn the public of the unscrupulous cybercafe owners who charge customers for the service, hence diverting revenue.
"In the bid to protect consumers and the national interest, PURA have found it necessary to draw the attention of all operators of Internet cafes of the criminal act that deprives registered internet service providers of revenue vital to their operations and to the revenue of the national treasury," the authority added.
The government through the authority also said they will be looking to investigate cybercafes that introduce young people to online dating that eventually leads to pornography, paedophilia, child-trafficking and sex tourism.