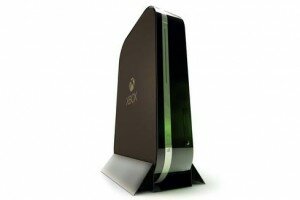 Microsoft is set to launch its latest Xbox later tonight, eight years after the Xbox 360, ending months of speculation.
HumanIPO reported earlier this month on rumours the next Xbox, codenamed Durango, may be called "Xbox Infinity", with a touch panel similar to the recently launched PlayStation 4.
Invited guests learnt about the launch through an e-invite that read; "Don Mattrick and the Xbox team invite you to the Xbox campus for a special unveiling 10:00 am, May 21 2013, Redmond Washington."
Don Mattrick is the President of Microsoft's Interactive Entertainment Business.
Chief of staff Aaron Greenberg has revealed on a Major Nelson Podcast that the new console will be unveiled in two stages, the first one at the Redmond event and the other at the Electronic Entertainment Expo (E3) in June.
"We have so much goodness that there's no way we could have packed it all into one event," Greenberg said.
Greenberg added the company will reveal more surprises tomorrow and the public will also get to see the team behind the game as well as how the platform was made.