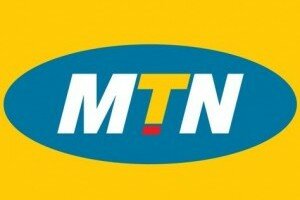 The MTN Group has missed out in its bid to become one of two new operators in the state of Myanmar, losing out to Norway's Telenor and the Qatari Ooredoo.
Johannesburg-based MTN, which operates networks across Africa, was hoping to secure an entry into Myanmar to take advantage of its 10 per cent mobile penetration rate in a country with a population of 60 million.
MTN also missed out on being Myanmar's Ministry of Communications' backup option, with France Orange's joint bid with Japanese Marubeni Corp on standby in case either Telenor or Ooredoo fail to meet post-selection requirements.
The ministry said: "Each successful applicant has made binding commitments regarding the launch and roll-out of its service with stringent quality of services commitments."
The two licensees must provide 75 per cent geographical coverage in each region and state for voice services within five years.
HumanIPO reported in April, the MTN Group was looking to spend around US$8 billion on acquisitions.