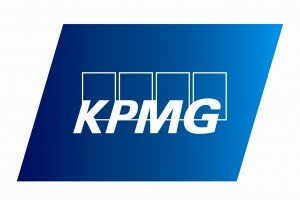 The level of interest by African banks in anti-money laundering (AML) initiatives has risen, according to the KPMG Africa Anti-Money Laundering Survey 2012.
"Worldwide AML has developed significantly over the past 20 years and recent regulatory scrutiny has seen unprecedented fines being handed down," said Kevin West, head of anti-money laundering at KPMG.
The survey revealed that 66 per cent of the main board of directors have prioritised AML issues, as banks work to comply with stricter global regulations.
"Ensuring banking systems cannot be used for money laundering and terrorist financing is a key imperative for policymakers and lawmakers across the globe," West added.
"This can only be achieved with the active assistance of the banking industry and the board of directors who have an important role to play in ensuring accountability throughout the bank."
KPMG's survey also found that the cost of compliance has increased in recent years.
Due to challenges of managing the regulatory requirements of a number of jurisdictions, 95 per cent of respondents indicated they had benchmarked their AML policies and procedures based on local regulations and global best practices.
Banks within the African region indicated their biggest spend over the past two years was on the Know Your Customer (KYC) policy and process, enhanced transaction monitoring/reporting (63 per cent) and training (49 per cent).
The  survey shows that the vast majority of respondents believe that the current AML burden is acceptable and they want to work with regulators and law enforcement to make the system work more effectively.
Respondents further confirmed that operational areas such as sanction list screening, reviews and upgrading of the existing transaction monitoring systems and updating of the KYC for existing customers is where the most crucial spend will occur in the next three years.