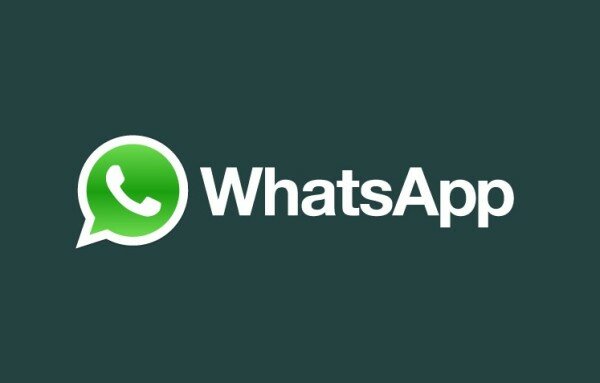 WhatsApp has launched a new version of the application for iPhone users, which comes with a "few major changes".
WhatsApp previously charged iPhone users a one off US$0.99, while users on other platforms such as Android could use the chat application for free the first year after download and paid the US$0.99 only in the second year.
"We feel that this model will allow us to become the communications service of the 21st century, and provide you [with] the best way to stay in touch with your friends and family with no ads getting in the way," said WhatsApp in a statement.
"The good news for all current iPhone users is that WhatsApp will be free of charge for the rest of your life."
Furthermore, WhatsApp has added added more functionality to the application, which includes the option for users to backup their message history in iCloud.
"Since we're engineers at heart, we've introduced developer hooks into WhatsApp. We've had many other iOS (iPhone Operating System) developers ask us for API (Application Programming Interface) hooks to make interfacing with WhatsApp easy," said WhatsApp.
The WhatsApp website provides more details on the developer hooks.