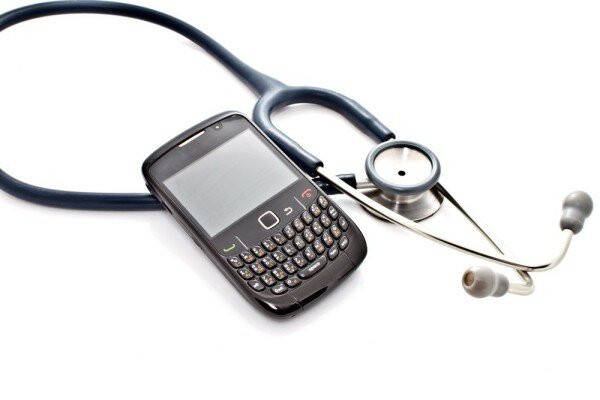 Ghanaian Nandi Mobile and Mobile Technology for Community Health in Ghana (MoTeCH) have been awarded United Nations (UN) World Summit Awards (WSA), recognising their e-content development.
The WSA is a UN initiative acknowledging the world's best e-content products and local software applications.
Infoline, a mobile and web service connecting consumers and businesses in emerging markets, has secured Nandi Mobile a WSA.
MoTeCH's award was based on its Nurse Application, providing helpful messages to pregnant women according to their stage of pregnancy.
The application also provides a shortcut to paper registers in collecting clinical information to identify mothers and infants easier.
Information gained is for simplified generation of monthly reports, alerts and reminders for clients needing care.
Edward Amarthy-Tagoe, co-founder and business director of Nandi Mobile, was elated by the international recognition gained by the award, Ghana Business News reported.
Patricia Antwi, Awutu Senya director of health services, said MoTeCH as an innovative product has facilitated improved maternal health care services, including general recordkeeping since it started operating in the district in 2011.