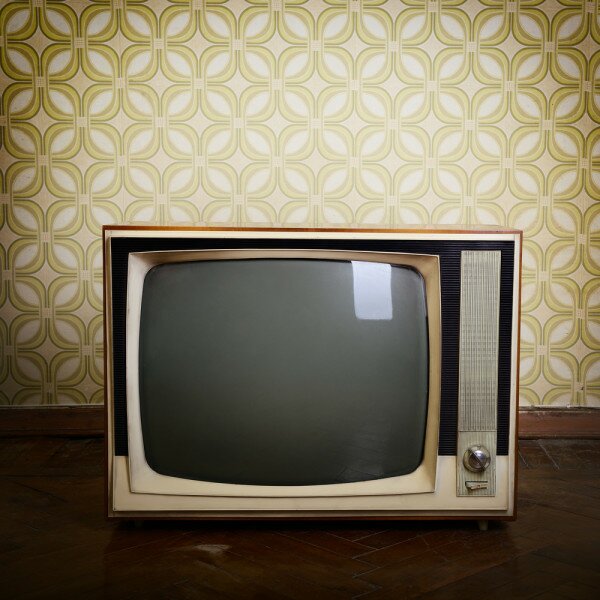 Despite the deadline for digital migration that was set for December 31, 2014, Kenya's Supreme Court has empowered the country's major media houses, Nation Media Group (NMG), Royal Media Services (RMS) and Standard Group (SG), to continue to legally broadcast on analogue frequencies
Supreme Court Judge Mohamed Ibrahim and Chief Justice Willy Mutunga also ordered the Communications Authority of Kenya (CA) to allow the three media houses to transmit their contents on the analogue platform until their application to extend the switch off date is heard.
"The switch-off date shall be extended until further directions of the court," the judges ruled.
In its submission, CA accused the media houses of enjoying an unfair advantage over other industry players by having a presence on both digital and analogue platforms.
It said: "CA does not switch off. It gives notice to media houses who switch off the analogue platform. As we speak, only RMS, NMG and SG are on both digital and analogue platforms."
Image courtesy of ShutterStock