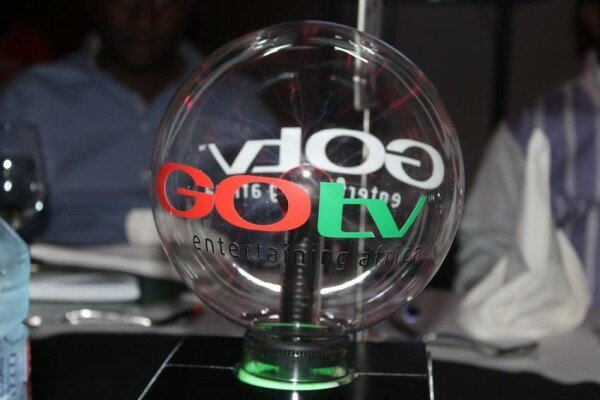 Kenyan pay-TV provider GOtv has moved to allay fears subscribers will have to pay a monthly subscription to access free-to-air (FTA) channels.
Felix Kyengo, general manager of GOtv Kenya, said customers have the option of the GOtv Open Bouquet, a non-subscription bouquet which provides FTA channels in digital quality.
"This is an option for television viewers to receive their local free-to-air channels for a once off administration fee," said Kyengo.
Currently the GOtv decoder is available at KSh 3,399 (US$45) inclusive of two months GOtv Plus subscription from MultiChoice agents countrywide.
On purchasing a new GOtv decoder, customers are provided with a two-month inclusive viewing of GOtv Plus, after which they can subscribe to GOtv or GOtv Plus – or activate GOtv Open by paying a once-off administration fee of KSh 2,600 (US$30).
Kyengo confirmed GOtv customers can choose from the three GOtv options available and that a subscriber who is unable to select one of the options on time, post the initial two month period, will continue to have access to six FTA channels for two weeks.
During the two-week period customers can then renew their subscription or pay the one off non-refundable administration fee for GOtv Open with access to six FTA channels.
"GOtv are constantly innovating to ensure we continue to deliver the best possible digital television to Kenya," Kyengo said.
"We come from a solid corporate background in which MultiChoice has a proud legacy of 20 years of providing the best digital television to Africa."
HumanIPO reported three weeks ago rival pay-TV provider StarTimes had also announced it will provide access to at least six free-to-air channels upon the expiration of a subscriber's monthly subscription.
The assurances come as Kenya is set to migrate to digital, having switched to the platform on December 23, 2013, though analogue has since been reinstated pending the hearing of an appeal by media houses on February 6.