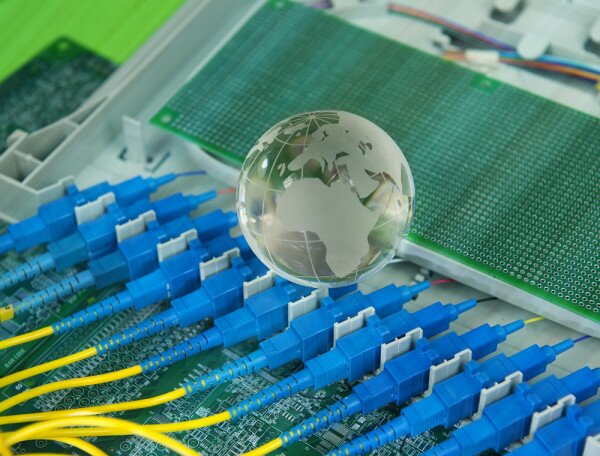 The Deputy Director-General of UNESCO, Getachew Engida, has expressed the readiness of the organisation to work with 20 countries in Africa to create national science, technology and innovation systems, to support national development priorities.
He said this at the graduation ceremony of the Nelson Mandela African Institution of Science and Technology. According to him, UNESCO is deeply committed to strengthening education and training across Africa, to empower young women and men as active citizens and entrepreneurs.
"This involves training in data collection, the development of indicators and design of monitoring tools, to strengthen evidence-based policy-making," he said.
He said science and technology have a special place in the cooperation between UNESCO and least developed countries (LDCs) to create employment and reduce poverty. He called for greater investment in ensuring students have access to science at all levels of education, as well as in the quality of science and engineering education.
"Science stands at the heart of Africa's renaissance — as a force for the creation of knowledge, for the eradication of poverty. This is why this institution is so important, to build the foundations for more inclusive, dynamic and resilient societies," he said.
Image courtesy of ShutterStock