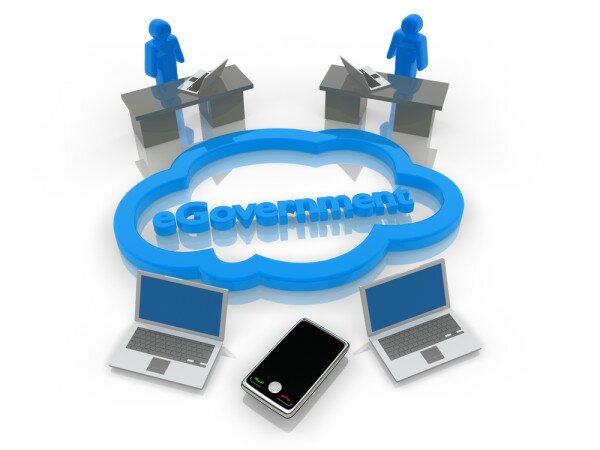 Entrepreneurs seeking to register their companies with the Kenyan government can now do so online following the launch of a web-based platform called Incorporator.
Incorporator is the creation of Genius Executive Limited, a Kenyan technology firm, and is aimed at saving entrepreneurs the trouble of having to visit the company registrar offices in person.The system links business owners looking to register their companies with paralegals and advocates who assist them in the registration.
Entrepreneurs simply fill the details of their companies online at Inc.co.ke or via SMS and make payment using their VISA cards or M-Pesa.
"Our platform will link new entrepreneurs to advocates to help in registering new companies in the comfort of their offices or homes," Nick Munyao told Business Daily Africa.
Entrepreneurs looking to register limited companies are not charged for the service, though the advocates on the platform using the service to source for clients pay a KSh1,000 (US$12) subscription fee and KSh5,000 (US$60) for the logistics handled in company registration.
When a client expresses interest in registering a company, they make an application on the platform, where the advocates place a bid on the amount to charge. The entrepreneur is then sent an email with the best bid from the advocates.
Genius Executive Limited and the advocates handle all the other processes, thus ensuring users are supplied with the documents, receipts and registration certificates via a courier service.
The launch of the platform comes a few days after the 2013 World Bank Doing Business Report placed Kenya at position 121 out of 185 countries.