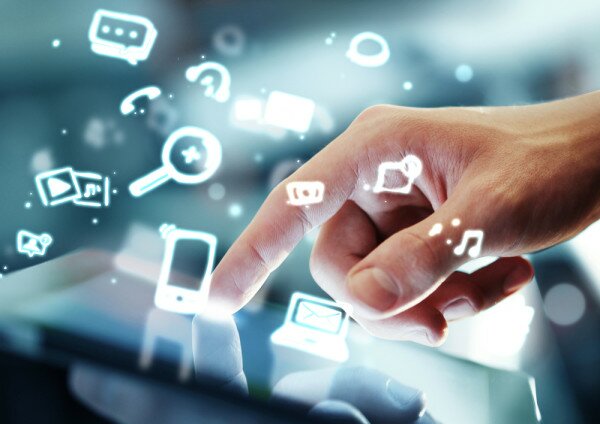 Sceneflix a new app has been launched by a Nigerian company. The free app which is available for Android and iOS devices allows users to have information on cinema locations, latest blockbusters, premier and short movies.
Co-Founder and Creative director of Sceneflix, Adenola Olateru-Olagbegi, said "The idea is borne out of the desire to deliver top-of-the-range entertainment to movie lovers at exceptional and unrivalled speed."
He said the user-friendly app showcases landmarked cinemas and movie theaters based on updated listings on the go.
"The app enables its users to utilize their power of choice with movie-theater locations and real-time up to date movie showtimes within the geographic region," he said.

Image courtesy of ShutterStock