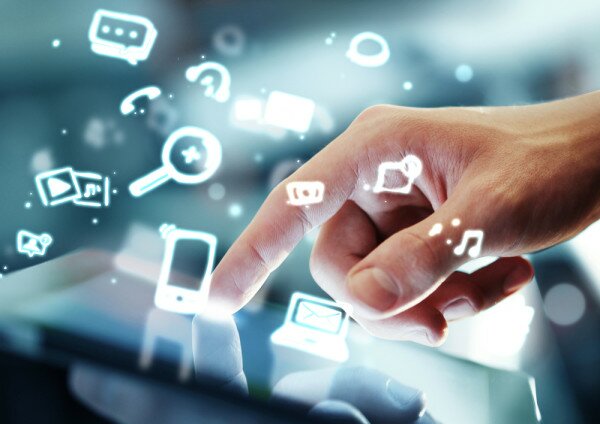 Zimbabwean music on demand platform jukeafrika has announced plans to partner with local radio stations in the country.
The platform will be creating chart shows for them, as a way of driving use.
"We had a passion to see goof music coming out. What's lacking is mainly the presence of enablers like record labels. Artists were churning out albums but largely out of their own money so they were cutting corners and were not as good as they should have been," said co-founder Takudzwa Chaora.
Chaora told Digital Content Africa he began to set up a digital distribution platform initially with his own label's artists in mind but soon realized it made much better sense to reach out to a wider range of Zimbabwean artists.
"We want customers to be able to both stream and download to own. We want to encourage interaction between music buyers and artists with a chat function. The artists and customers both have profiles to enable them to use it. They can also give feedback on music content. We want to bridge the gap between the music artists and his fan base," said Chaora.
He said the platform is seeking an investor that would support the promotion of the platform in order to make it available to more users.
Image courtesy of ShutterStock