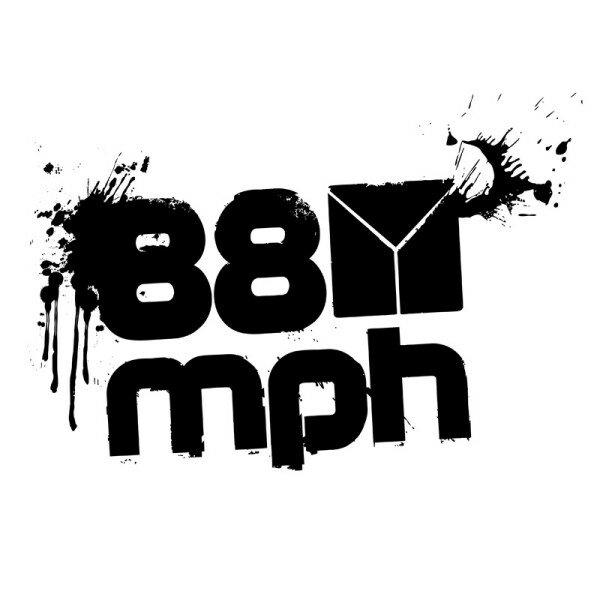 Africa's leading seed fund and accelerator 88mph today announced partnership with successful entrepreneurs turned investors to find and fund Africa's best startups.
"We are excited to announce that we are testing something new in Cape Town this year." said Sylvia Brune of 88mph, "The biggest change is that we have invited some great entrepreneurs turned investors to co-invest with us in the startups. We have also traded out the 3-months accelerator," she continued "for a 1-week sprint where 88mph and the entrepreneur-investors, will evaluate and advise startups. The startups who make it through can receive investment offers up to $250k by the end of the week."
88mph has teamed up with some of Cape Town's best entrepreneur-investors for one week of vetting and investing in great startups. The investors invited to join, are all people who have previously started and grown at least one business successfully. The group includes L5 Lab and 440.ng founder Chika Nwobi, Daniel Guasco & Wayne Gosling, formerly of Groupon SA, Neil Emerick of Nightsbridge, and Kresten Buch of 88mph, with more to be announced soon.
DealWeek is an intense program for 88mph and the entrepreneur-investors to spend 1 week with a selected group of startups prior to investing. They will focus on advising the startups around their businesses and finding out which startups are interesting investment opportunities. Some of the startups will receive an investment offer, and will need to agree on focus areas and direction for their businesses, draft term sheets, complete a basic due diligence, and set up procedures for future progress updates.
"We have seen that startups do best when they have investors who are experienced entrepreneurs, and can share advice from their own experiences" says Chika Nwobi, Founder of L5Lab, "however, these types of investors don't always have time to look at more than a couple startups a year, and the follow-up procedure post-investment can be daunting for many. Bringing investors together like this, is a great way to bring more of these types to the table, and also for the startup investment environment in Africa, which is otherwise quite fragmented."
By taking care of gathering, filtering, and shortlisting startups, 88mph offers the entrepreneur-investors access to deal flow. In addition 88mph helps structure the funding process of DD, projections, and legal work involved. This allows the entrepreneur-investors to compress time and limit the cost spent evaluating and acting on investment opportunities, which ultimately is beneficial to both startups and investors. It also allows startups more freedom and time, post-investment, to independently pursue an agreed direction, reaching out to investors how and when they see fit.
"While some of the startups may be in the earliest stages, we believe this model is especially well-suited to startups that already have a team of employees, paying customers, and daily operations that are difficult to put on hold for a full 3 months," says Kresten Buch, "We have seen in the past, that many of the best startups need individual approaches to advice and funding that the accelerator model doesn't always cater to, and they are also very good at reaching out when they need help," concluded Buch.
Experiences with investing in startups across Africa has led to 88mph testing this new model, which they hope will be a way to fund startups more efficiently, attract better startups at all stages, and enabling more successful entrepreneurs to invest in startups.