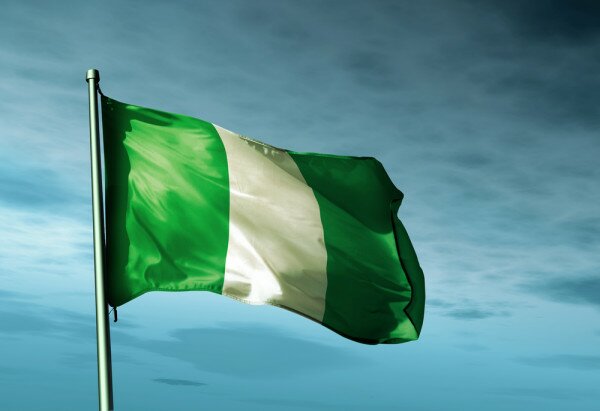 A new app focusing on Nigeria's heritage has been launched by the School of Media and Communication of the Pan-Atlantic University. The app called the Centenary Project mobile app is powered by the Google Cultural Institute.
The Centenary Project is an innovative initiative is attempting to create digital archives of various aspects of Nigeria's creative and cultural history. The project is also seeking to visually showcase the archives to a larger audience through available digital media platforms.
Focusing on film, art, music, photography, literature, fashion, politics and other fields of historical interest, those involved in the project will research, capture, curate and publish stories and narratives of the past 100 years.
Patrick Enaholo, the coordinator of the project said: "Nigeria's first 100 years as a nation still presents us with an opportunity to look back at our history in order to recall familiar stories, to discover untold accounts and, most importantly, to imbibe positive lessons for the future."
According to him, the project is based on the belief that there is a need for Nigerians everywhere to learn about different aspects of the country's history in a systematic, organized and accessible way -one that is free of bias, polemics or controversy.
Image courtesy of ShutterStock