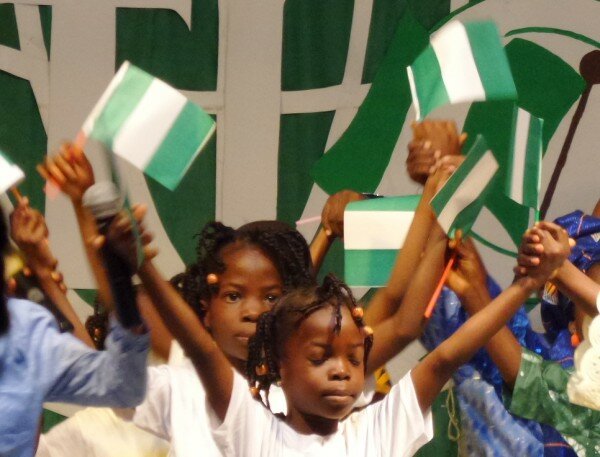 Telecoms operators in Nigeria have said subscribers in Nigeria pay lowest tariffs. The chairman of the Association of Telecommunications Operators of Nigeria (ALTON), Engr. Gbenga Adebayo made this statement in Abuja.
Speaking at the fourth quarterly event of Industry Consumer Advisory Forum (ICAF), he said telecoms operators in Nigeria should be commended.
"I will say all over the world, Nigerian tariff is still the cheapest considering the kind of harsh operating ecosystem.
"When we are talking of tariff, I just wonder, when Nigerians compare us to UK, Kenya or Ghana. There, they have infrastructure on the ground, comprehensive and service direction. Adebayo said.
He noted that the four telecos in Nigeria spend a lot on maintaining the networks instead of concentrating on their core technical competence of voice and data provision.
He said: "Ten years ago when service providers started business, they were given tax waiver for five years and the intention was that within that five years power sector would have been reformed, but that has not been done up till now. Our equipment are constantly being vandalised and our generators stolen. We provide our security services across the country. All these are distractions and yet Nigerians want better service delivery."