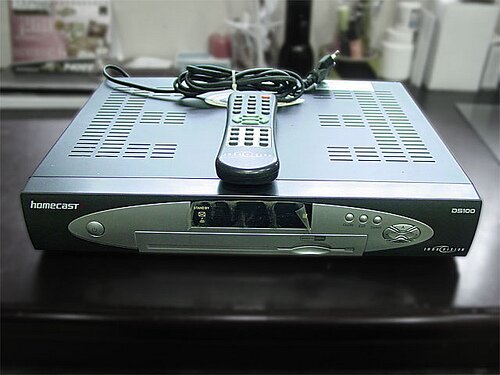 CC image courtesy of D'hendrawan on Flickr
Digital TV subscribers in Kenya will soon be able to procure internet-enabled decoders from the country's three major media companies Nation Media Group (NMG), Royal Media Services (RMS) and Standard Group (SG).
They ordered for more than 150,000 digital TV set-top boxes which are expected to become available within the next three weeks.
"These set-top boxes will be quite different from what is already there in the market. The devices will be sold at a one-off price of between Kshs 2,000 and Kshs 2,500," said NMG board chairman Wilfred Kiboro.
Business Daily reported about one million additional units are expected in March through the Africa Digital Network (ADN) consortium compromising of the three media companies.
The consortium which controls over 87% and 80% of TV and radio respectively in Kenya said the set-top boxes will allow consumers to access the consortium's free-to-air channels and also access add-ons such as Internet services.