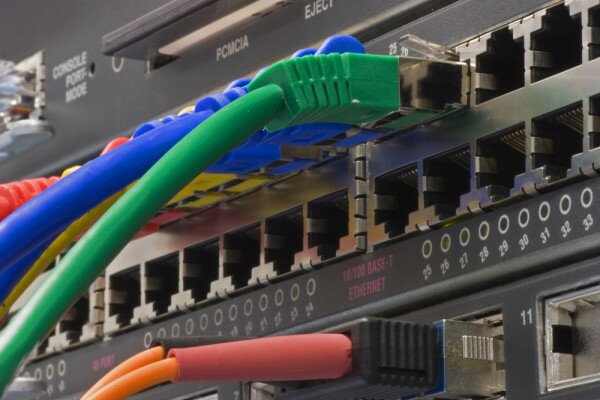 Tigo Ghana has announced it is carrying out a US$3.2 million overhead fibre project in the Western Region as a way of curbing the frequent network interruptions as result of cable cuts.
The network said the project will be completed in March 2015, Mr Obafemi Banigbe, the Chief Operations Officer of Tigo, made the announcement at a sod-cutting ceremony for the project.
He said the company's underground fibre optic cables had suffered cuts due to road construction, private development and activities of illegal miners, affecting voice and data quality. To combat this he said the network is putting all its cables on concrete poles in order to produce more reliable and solid network.
A total of 4,600 poles would be erected from Takoradi, Tarkwa, Bogoso, Ayanfuri and Kumasi; he said Tigo was prepared to spend money to ensure that those living in the Western Region got access to the best quality of service.
Image courtesy of ShutterStock