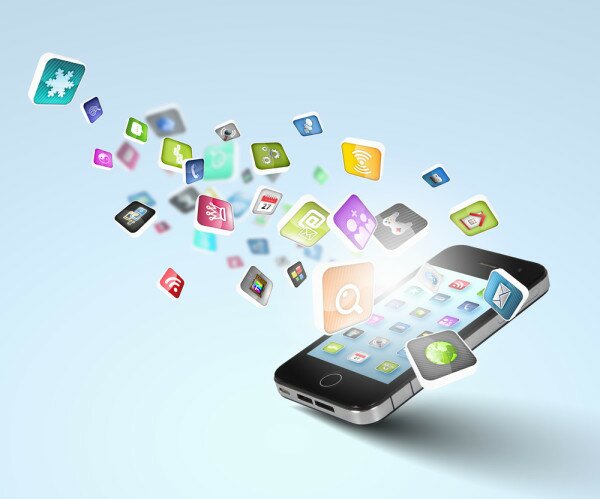 A mobile application that allows students and others to access latest campus news has won this year's Safaricom Appwiz Challenge. The app called Magazine Reel was developed by some graduates of Egerton University.
The goal of the annual challenge is to identify and develop successful early seed stage mobile tech companies. The aggregates news stories and notices from university administration campuses and presents it in an easy-to-read format that suits university students.
The developers said Magazine Reel currently enjoys more than 250,000 page views monthly, over 5000 daily users and will soon be available at Safaricom App Store.
"While there are many people who still wait to watch the news every evening and read newspapers every morning, studies have shown that there are many tech-savvy youth who would rather access the news content on the go, through their smart devices," said Joseph Ogutu, the Director for Strategy and Innovation at Safaricom.
"Through the Safaricom Appwiz Challenge, we continue to support young entrepreneurs interested in establishing Mobile and ICT start-ups in Kenya through mentorship, training and rapid product development to ensure that start-ups develop and provide innovative, quality and relevant solutions to address challenges and needs faced by our consumers."