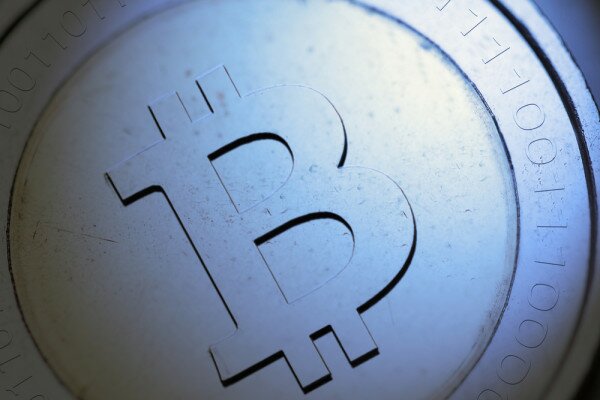 Microsoft has added Bitcoins to the payment options it is accepting on its Windows, Windows Phone and Xbox stores.
With this development, Microsoft said its customers can now use Bitcoins to add money to their Microsoft account in order to buy apps, games and other digital contents.
However, purchasing items directly using the Bitcoin is not yet possible as the cryptocurrency can only be used to add money to a Microsoft account in the U.S. from which a payment can be made.
Microsoft also warned that paying with Bitcoins may not be the smoothest paying experience. It said while most Bitcoin transactions should process immediately, users should wait up to two hours if they don't. Furthermore, Microsoft said money added to accounts with Bitcoin cannot be refunded.
Bitcoins are getting popular across Africa. In Ghana, HumanIPO reported there is a huge demand for Bitcoins, in Nigeria, online payment company SimplePay is now accepting Bitcoins. Bitcoins are so being used to support Ebola initiatives in Sierra Leone, in Kenya, Bitcoins exchange BitX has launched in August while in South Africa, HumanIPO reported payment platform PayFast is now accepting Bitcoin payments from local and international buyers.
Image courtesy of ShutterStock