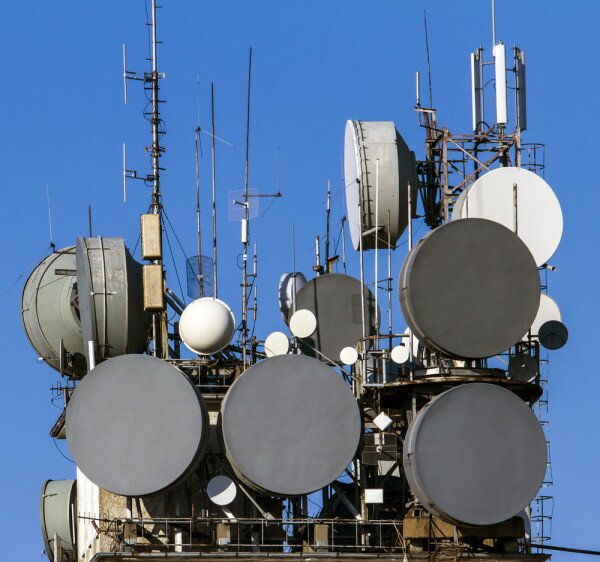 Airtel has sold its 1,100 towers in Rwanda and Zambia to IHS Holding Ltd, the deal is rumored to be about US$200 million under a 10-year renewable agreement.
With the acquisition, Airtel said it will be able to focus on its core business and customers, enable it to deleverage through debt reduction, and will significantly reduce its on-going capital expenditure on passive infrastructure in these African markets.
"This agreement will accelerate infrastructure sharing amongst operators and benefit customers in form of affordable tariffs and wider network coverage," said Christian de Faria, Managing Director and CEO of Bharti Airtel Africa.
Issam Darwish, Executive Vice Chairman and Group CEO of IHS Holdings said: "The opportunity to expand our East African business bringing IHS' market leading energy and infrastructure management practices to a wider market is an excellent opportunity."
Image courtesy of ShutterStock