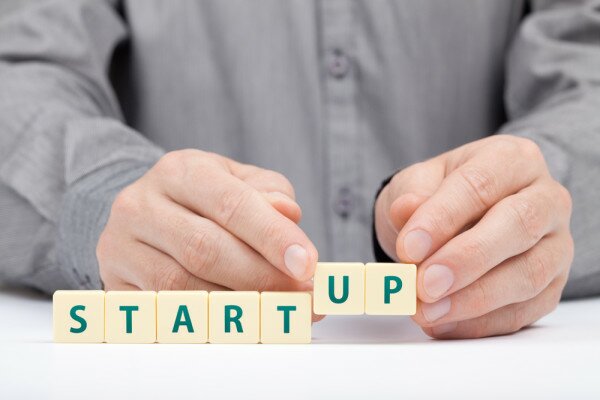 The startup community in Mozambique has been described as weak as stakeholders look forward to a better industry in 2015. In an interview with HumanIPO, Erick Kande, CEO and co-Founder of Escola Online, said a number of partnerships have been signed that could put Mozambique on the global startups map.
"It is still very weak but recently Google Developers Groups Communities together with the Ideario Hub signed the partnerships in order to get Mozambique on the World Map of Startups. We have still many things to do but we believe 2015 it will be the year," he said.
He said there are opportunities for startups in several sectors.
He said: "There are many opportunities for startups in the sectors such as Education, Health, SMEs, Agriculture and Tourism. For example, Mozambique is one of the most attractive countries when the issue is Tourism. Startups can build restaurants apps, Taxi apps and more. Now with the new resource discoveries, Mozambique has many opportunities for startups."
Kande whose company developed Escola Online a platform that is serving as a means of improving school management said startups in Mozambique are battling with numerous challenges.
"They are dealing with lack of adherence of new technologies, lack of specific skilled labor, lack of specific knowledge about Startups and business development generation in general, lack of participations of Universities and Institutes in this new ecosystem environment of startups," he told HumanIPO.
He however expressed confidence in the ability of the country's startups to overcome the challenges.
"As I am working with the Ministry for Communication and Technology, Swedish Embassy, some operators partners and more partners we are planning many great things for next 3 years, that part of Hackathons, Intensive and advanced Professional Mobile Development Trainings, etc. I believe we will overcome these challenges and we will put Mozambique on the map. And we will make available some special package of funding for startups in Mozambique," he said.
Image Courtesy of ShutterStock