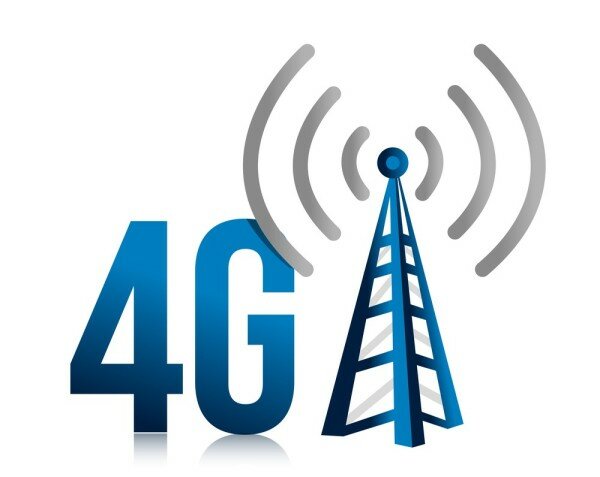 Following the launch few months ago of 4G in Rwanda, retailers have said the uptake of the service would be largely dependent on the price the providers and others are charging for the service.
According to Rhee Dongwon, the Chief Marketing Officer at Olleh Rwanda Network (ORN), initial users of the services are those that can comfortably afford it which are government and corporate users , not private users.
He however noted it was still early to determine trends of uptake since the service was launched only three months back.
Yvonne Manzi Makolo, MTN Rwanda's Chief Marketing Officer, revealed the company has had about 200 subscriptions for 4G which was slower than anticipated.
"It has been slower taschen than anticipated with the major obstacle being the pricing. We hope that when the price eventually goes down, the uptake will be better," she said.
HumanIPO reported Rwanda became the latest African country to join 4G network last November and it was expected that the entry of multiple players into the market would help drive down costs.
"It is not an issue of more players in the market since we are all retailers of ORN and our retail price depends on how much we buy on a wholesale perspective," Makolo said.