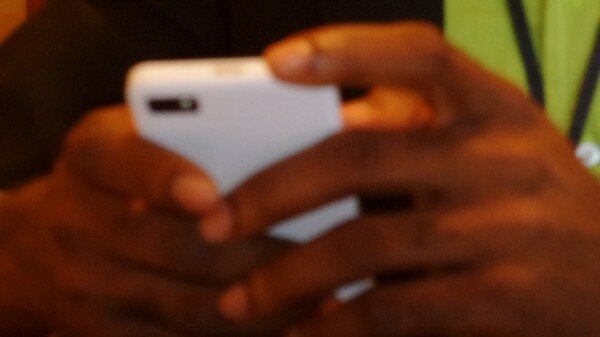 Nigeria's major opposition party the All Progressive Congress (APC) has announced it would be issuing mobile phones to its agents that would be deployed to 1130 polling stations in Ogun state's senatorial districts in the forthcoming general elections.
Dapo Abiodun, the party's senatorial candidate for Ogun East, said that the mobile devices would be used to monitor the elections at their respective polling booths and inform the party secretariat about ongoing events.
"The special numbers will be given to them before the election day. Apart from relaying election results, they would give situation reports at the individual polling booths, so that if necessary, security agencies would be contacted on their emergency lines to check any electoral malpractices," he said.
"We are doing this so that the people's votes would not be undermined by those who want to force themselves on the people and undermine the electoral process."