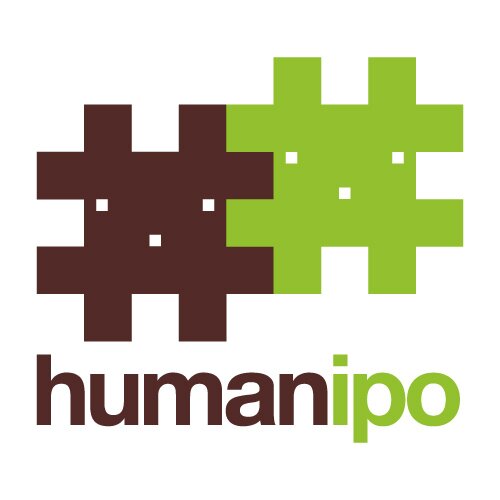 Africa's tech news site will be publishing its last story on Thursday, January 15th.
We want to thank the thousands of readers that use the site weekly for their support.
Unfortunately we haven't been able to build sufficient amount of traffic to make it an interesting business to continue.
If there are investors or entrepreneurs that are interested in taking over the platform then please contact us on [email protected].