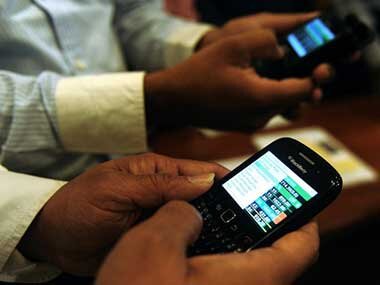 CC image coutersy of 757Live on Flickr.
Family Bank in Kenya has announced the launch of PESAMOB, a mobile-based virtual bank which allows customers to access the full range of banking services using their mobile devices.
The new virtual bank service has been designed to allow customers to deposit cash, transfer and withdraw at ATM locations and access micro loan facilities conveniently.
PESAMOB, available through the bank's mobile banking platform 'Pesa Pap', will also seek to enable users to get their salary processing done and pay fees such as licences, rates and house rent.
Peter Munyiri, chief executive officer (CEO) of Family Bank, said: "Besides boosting the national financial inclusion goals, PESAMOB will give the customer freedom to access loans, transact and save cash without having to visit a physical banking hall."
Holders of the new PESAMOB account will have access to various services such as M-Pesa mobile money, airtime purchase, bill payments, checking for balance and being provided with their mini statements.
"At Family Bank, we are actively moving to change the local banking conventions as we know them by introducing such a groundbreaking banking solution," Munyiri said.
Njuguna Ndung'u, governor of the Central Bank of Kenya (CBK), said: "The advent of mobile phone financial services (MFS) in Kenya has played a role in meeting objectives of Vision 2030, enhancing access to financial services.
"Banks, like Family Bank continue to embrace this alternative delivery channels to advance financial inclusion and this now offers a more diverse range of financial products and services to more Kenyans."
Customers wanting to use the PESAMOB Virtual Bank service will be required to dial the short code *325# on their mobile phones after which they will receive instructions to activate their personal virtual accounts.