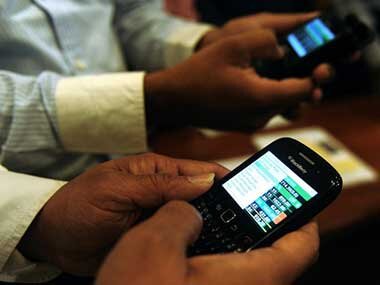 CC image coutersy of 757Live on Flickr.
Subscribers on Safaricom network can now enjoy cheaper roaming services in more than 20 countries following the announcement of a new service by the telecoms company.
According to the network, subscribers will enjoy reduced roaming charges in 21 countries spread across North and Central Africa, Europe and New Zealand. It also Rwanda and the United Arab Emirates.
With US$2.2, subscribers will get 10 minutes of voice services, 10 SMS, and 10MB of data in 21 countries.
Safaricom signed the roaming agreements through its affiliates in Albania, Czech Republic, Germany, Greece, Hungary, Ireland, Italy, Malta, New Zealand, Portugal, Romania, Spain, Netherlands, Turkey, United Kingdom, Democratic Republic of Congo, Ghana, Lesotho, and Mozambique and other countries.
"We always place the needs of our customers at the forefront of our business. We have aggressively lobbied countries and our partners to ensure our subscribers can enjoy the same reliable communication services they have come to know in Kenya when they travel at significantly reduced rates," said Bob Collymore, Chief Executive Officer of Safaricom.