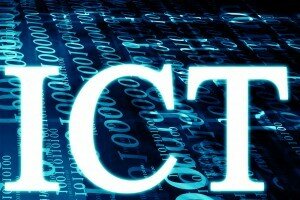 Nigeria's Postmaster General, Mori Baba, has said the country's postal service is not threatened by ICT. He said this at the Nigerian Postal Service's 2013 Merit Award Ceremony held at NIPOST headquarters in Abuja.
Instead of feeling threatened, he said NIPOST is deploying ICT to improve on its efficiency especially in the area of service delivery.
"Let me at this point douse the erroneous belief that advances in the communications technology threaten the existence of the post. Rather, ICT opens opportunities to the post, the post today is driven by ICT in all its operations, hence , it has brought about efficiency and improvement in service delivery," he said.
He also called for partnerships involving NIPOST and ecommerce platforms to provide value added services in order to meet the new and changing customer demands.