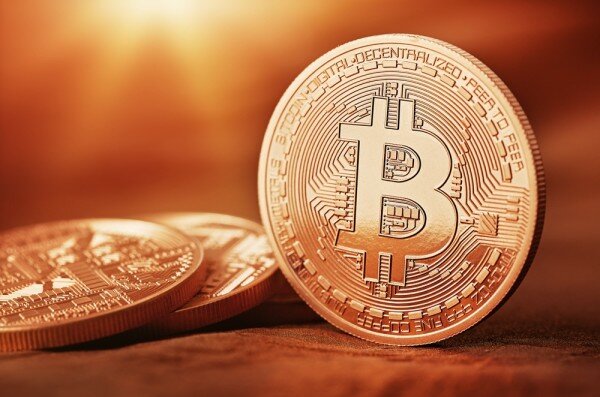 ICE3X a South Africa-based bitcoin exchange has announced a partnership with VoguePay, a Nigerian payment processor to launch Nigeria's first bitcoin exchange.
Under the partnership, individuals in Nigeria can buy and sell bitcoins using the Nigerian local currency directly from existing VoguePay wallets.
He told CoinDesk: "The market, however, is potentially massive. VoguePay have spotted the opportunity bitcoin offers, seeing as one of the primary attributes of bitcoin is its security."
According to him, the exchange would offer Nigerians access to international vendors, something he said had been difficult due to cases of credit card frauds.
"Nigerian online consumers simply do not have the same access to goods and services from international vendors due to one simple thing – credit card fraud. Bitcoin solves that problem," Grobler said.
Image courtesy of ShutterStock