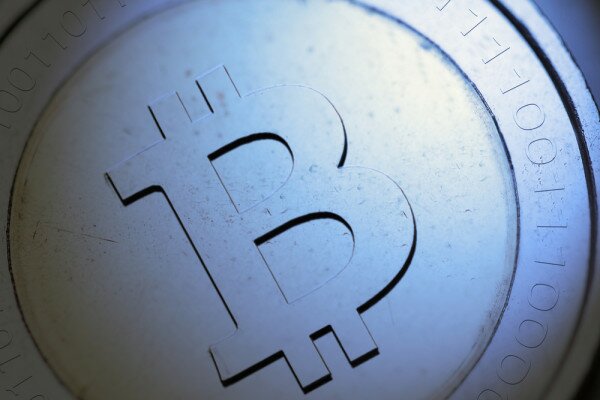 South African payment platform PayFast has announced it is now accepting Bitcoin payments from local and international buyers through a partnership with the country's largest Bitcoin exchange BitX.
The system is currently in beta testing mode, allowing buyers to make payments using Bitcoin and sellers to receive South African rand into their PayFast accounts.
"PayFast is a forward thinking company and we are embracing changes in the payment landscape by choosing to facilitate Bitcoin payments. BitX has made it easy for us to do this without having to take a position on the instrument," said Jonathan Smit, managing director and founder of PayFast. "We are not really sure what will happen with Bitcoin going forward as it is still early days for the "currency", but we're interested in contributing to the ecosystem and seeing where it goes."
Image courtesy of Shutterstock.