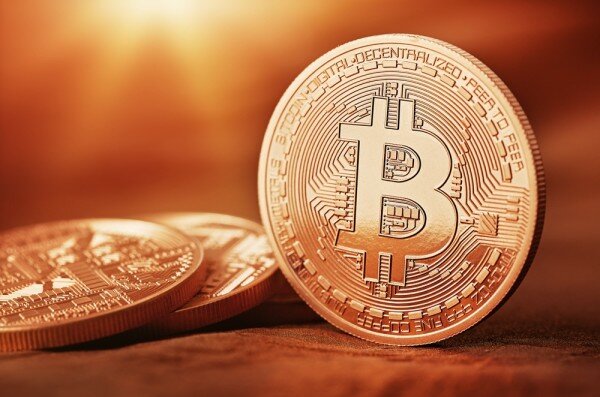 BitcoinAgainstEbola.org has revealed that Bitcoin donations reach charities and people in Sierra Leone much faster and at a lower cost compared to traditional money transfer services and banks.
In an exclusive interview with HumanIPO, Falk Benke, chief technology officer of BeamRemit, owners of BitcoinAgainstEbola.org said the platform's pricing enables donations as little as US$1 worth of Bitcoin, because there are no fixed fees.
"Since we accept a universal currency (Bitcoin), we can get support from all over the world instantly," he said.
The platform is partnering with Splash Mobile Money (Sierra Leone's largest mobile money provider) to allow donations and remittances to Sierra Leone at a cost of 2%.
"We just couldn't stand the fact that over 15% of the money charities were sending to Sierra Leone to help their country was being spent on transaction fees," said Benke. "People send us Bitcoin and we convert it to the local currency (SLL) and put it into the Splash account of the recipient. This can be individuals and charities featured on our website."
He said the service could also be launched in Liberia and other countries if there are available partners.
"Bitcoin is an awesome technology, but in order to reach the people in West Africa, we need a partner on the ground that can pay out the equivalent in local currency. We partnered with Splash in Sierra Leone to pay out using mobile money. If we had a similar partnership in Liberia or Guinea, we could easily extend the service to these countries. That being said, we are working very hard on onboarding more charities and establish new partnerships in order to reach more people. The launch on Monday was just the beginning," he told HumanIPO.
Image courtesy of ShutterStock