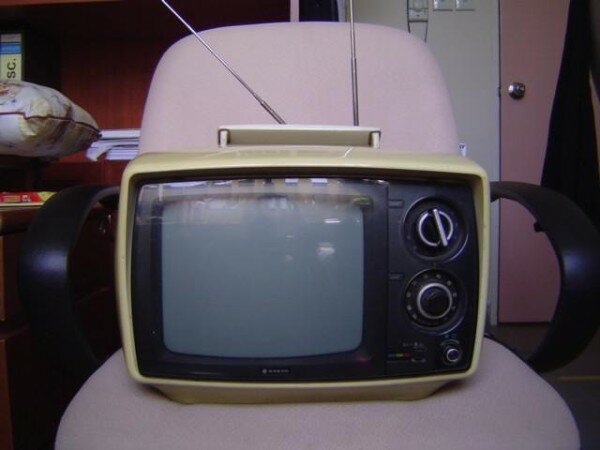 CC image courtesy of Hana Kirana
The Kenyan Court of Appeal has ordered the Communications Commission of Kenya (CCK) to switch back on analogue broadcasting signal pending an appeal by media houses, with the transition to digital broadcasting in and around Nairobi now postponed until February 6.
HumanIPO reported on December 23 the High Court had given the go ahead for digital migration to proceed, prompting major television stations to cease broadcasting.
Within a few days, however, the media houses were handed a reprieve, albeit temporarily, after Presiding Judge Kihara Kariuki, on behalf of a three judge bench, ordered the CCK to stop the transition to digital broadcasting for 45 days until February 6, 2014, when an appeal by the media houses will be heard.
The court also said it will give reasons for ordering the temporary return of analogue broadcasting on January 31, 2014.
"We are restraining the second and third respondents from switching off the frequencies, broadcasting spectrums, and broadcasting services and if already switched off to reinstate the same pending the hearing and determination of the appeal on or before February 6, 2014," said Judge Kihara in reference to the CCK and the Ministry of ICT.
Yesterday (Sunday), Paul Muite, lawyer representing the media houses in court, said there was room for a five-year extension if Kenya fails to meet the June 2015 deadline for digital migration, adding there was no justification for the urgency that had been displayed by government
"We can apply for a five-year extension if we do not make it by 2015," said Muite.
"What should be happening is for the government to subsidise the cost of the set boxes. By November last year, there were only 26,000 set boxes in the country, all for pay TVs."
The Consumers Federation of Kenya (COFEK) has also called for more time to allow purchase of set-top boxes, saying the majority may not be able to buy the boxes because they will be paying school fees for their children in January.
The lobby group says the government should subsidise the current prices of the set-top boxes, which range between KSh3,499 (US$40) and KSh5,000 (US$57), as it says the costs are too high for the majority of Kenyans.
In a new twist, subscribers of pay-TV services will not enjoy unlimited access to free-to-air channels after the CCK changed its position on demands to have public channels aired throughout.
The new move obligates pay-TV providers to offer a two week grace period to subscribers to view free-to-air channels, after which they will switch off the channels in default of the monthly subscribers fees.