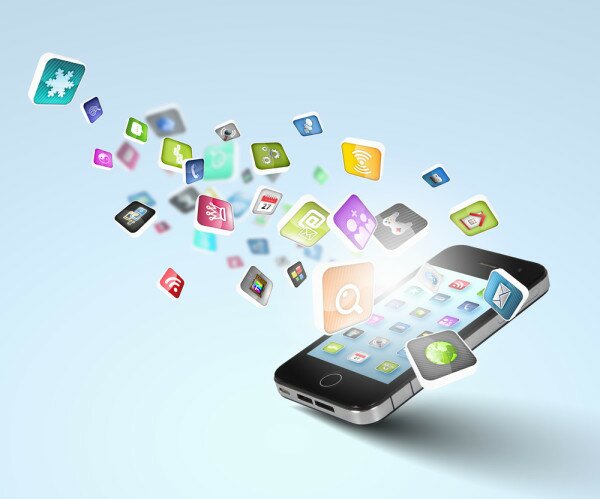 Kenyan mobile app company Mobile Matrix has released PesaCalc, a free Android app that helps mobile money users in Kenya save money when using mobile money services.
"PesaCalc helps Kenya's mobile money users prepare exactly the right amount to send with the options of sending to registered and unregistered users, as well as including the withdrawal fee," Mobile Matrix said in a statement.
The app helps users to send money to the right recipient by drawing contacts from their entire phonebook and not just SIM card. The application is compatible with all three mobile money services operating in Kenya – M-Pesa, Airtel and Orange Money.
"The best part is, anytime tariff rates change, users receive a notification which they can tap to automatically update their database," said Mobile Matrix.