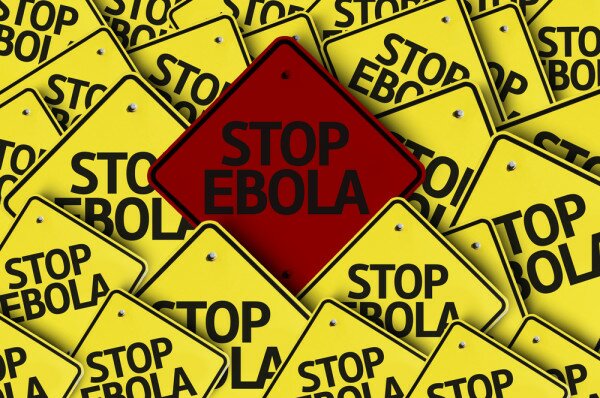 A new #ISurvivedEbola multimedia campaign that features Ebola survivors from Liberia, Sierra Leone and Guinea sharing their stories and perspectives with the world has been launched. The campaign is being supported as part of the Paul G. Allen Family Foundation's broader #TackleEbola initiative into which Allen has promised $100 million to support organizations working to end the Ebola outbreak.
The multimedia campaign is believed to be the first to directly engage Ebola survivors in delivering key protective messages to affected communities, and to highlight stories of hope and resilience in the midst of the ongoing epidemic.
#ISurvivedEbola is being implemented by PCI Media Impact in partnership with UNICEF and the campaign will be driven by survivor stories shared in multiple forms across a variety of media platforms.

The organisers of the initiative said survivor testimonies will be captured by in-country filmmaking and production teams, who will then package them in video, audio, print and mobile-ready forms. The products will be shared via local, national and international television; by radio and newspaper outlets; on web and social media; and through mobile technology.
Sean Southey, CEO of the entertainment-education organization PCI Media Impact said: "The Ebola outbreak has spread fear and spawned misinformation across West Africa and the world. Despite the outpouring of international aid, the number of Ebola cases continues to rise, and the disease is trickling beyond the borders of Liberia, Sierra Leone and Guinea. Ebola affects us all, so the international community needs to step up to stop it. But to correct misinformation, we must spotlight survivors' stories – compelling narratives of resilience and hope – and listen to local perspectives about how together, we can tackle Ebola."
Sheldon Yett, UNICEF Representative in Liberia, said: "Ebola survivors have powerful stories to tell. Their accounts of resilience and survival can inspire hundreds of others, address misconceptions and help fight stigma – one of the biggest challenges Ebola survivors face. We are proud to be supporting the #ISurvivedEbola campaign, which seeks to empower these brave individuals and help amplify their stories to the world."
Image courtesy of ShutterStock